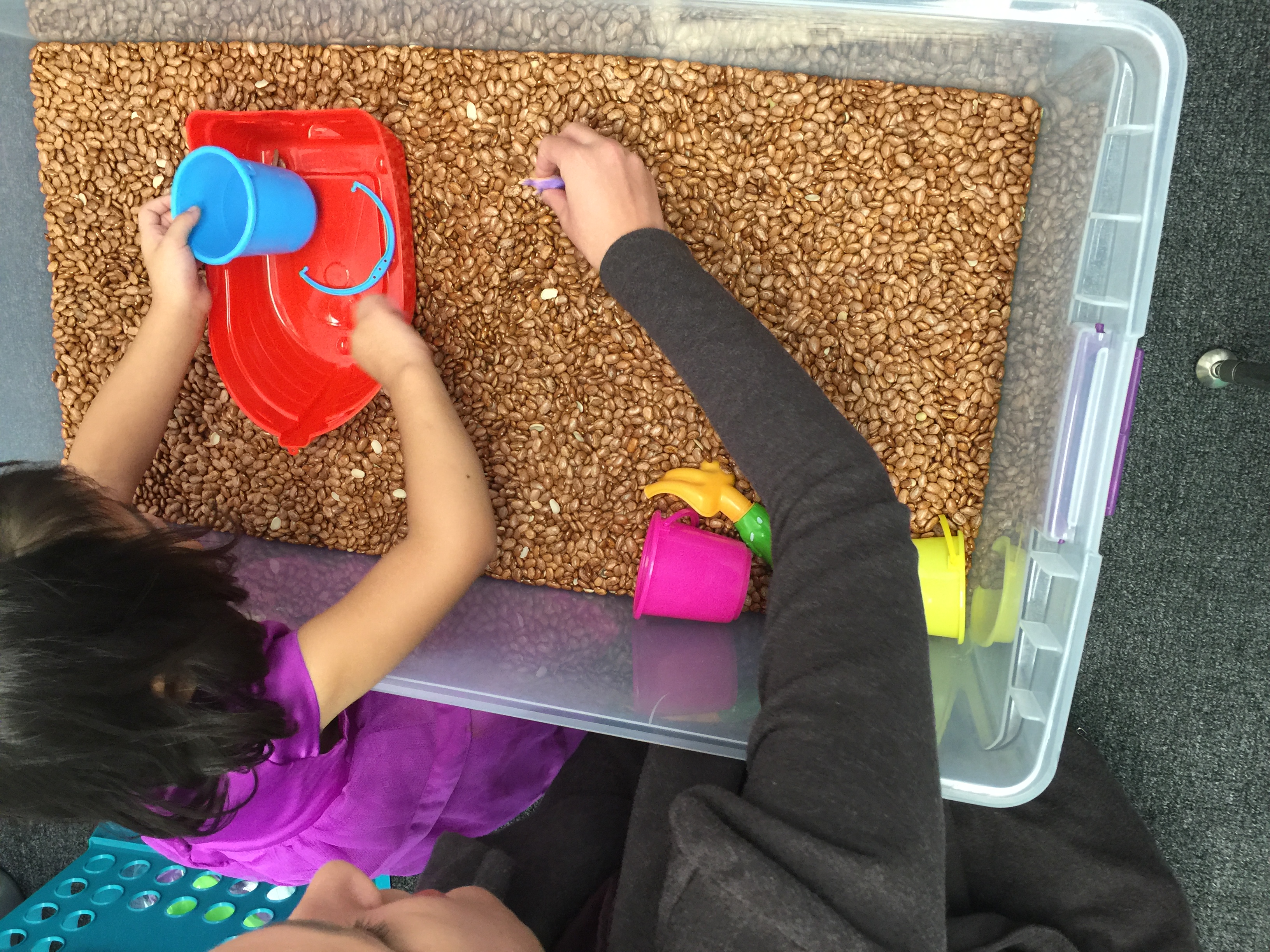 Pediatric Occupational Therapy is a child centered profession that addresses challenges in sensory motor, academic and socio-emotional development that impact meaningful engagement and participation in everyday activities within a playful context. We provide services for children and adolescents with a variety of diagnoses including Autism, Cerebral Palsy, Attention Deficit/Hyperactivity, Developmental Coordination Disorder, Down's Syndrome, as well as many other developmental delays.
Intervention approaches utilized by occupational therapists can vary, yet are always individualized to meet each child's needs. The goal of intervention is to facilitate meaningful engagement in chosen activities, and may occur in a one-on-one, group, or consultation model.
Our Occupational Therapists are experienced practitioners with degrees at the Masters and Doctorate levels who have advanced training and specialized certifications in Sensory Integration, Neuro Developmental Treatment, and Feeding to address concerns of a child's ability to actively participate in daily activities.
Benefits of Occupational Therapy
Some of the benefits of occupational therapy include:
Increased competence in accessing the environment
Improved participation in daily activities
Developed sensory-motor skills
Better regulated emotional responses to daily challenges
A healthier child which can prevent illness, injury, or disability
If you're considering Therapy West, Inc. & pLAy Studio for your child's individual therapy needs, please find out how to get started with individual therapy.