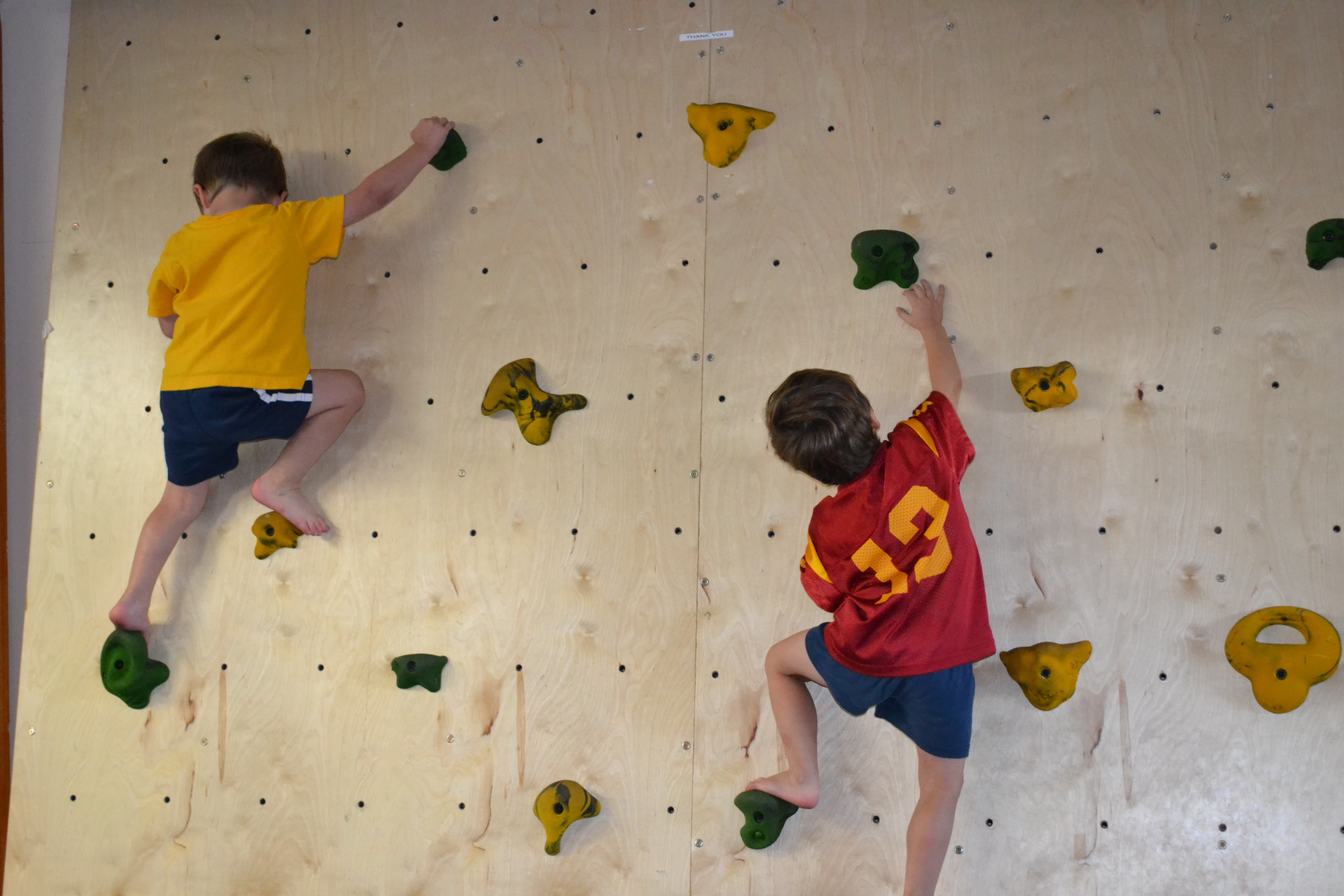 Therapy West Open 2 Step Program (TWO Steps) is a transitional therapeutic program designed to prepare children and their families for participation in all facets of society (education, recreation, ADL, wellness). This preparation is done through a two-step therapeutic program where children receive more individualized services until they are ready to graduate to a rich, therapeutic group setting.
TWO Steps is designed for children that are not quite ready for TWISPP and could benefit from increased attention in a 2:1 child to staff ratio.
If you're considering Therapy West, Inc. & pLAy Studio for your child's therapy needs, please find out how to get started with our group programs.