ProWorkshops at Therapy West FAQ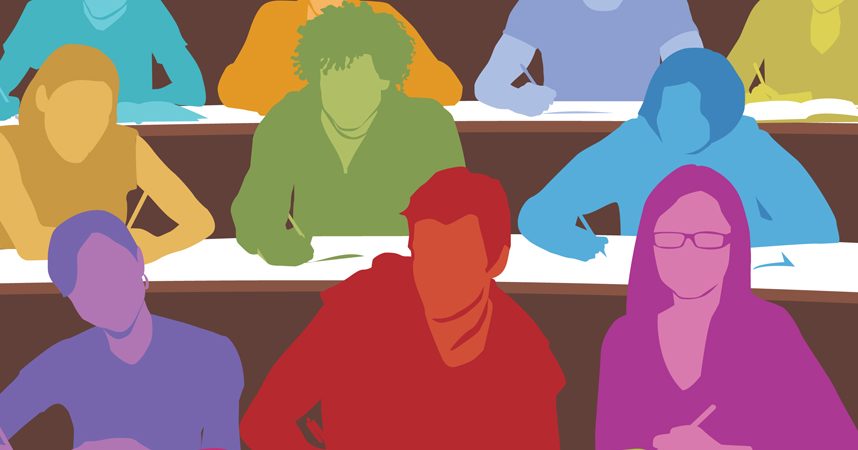 Q: Do the ProWorkshops at Therapy West courses count towards my license renewal?
A: For Occupational Therapists: The California Board of Occupational Therapy states that each occupational therapy practictioner renewing a license or certificate must complete twelve (12) PDUs for each twelve month period. All of our courses are eligible for continuing education credits according to CCR Section 4161(b).
For Physical Therapists: All California physical therapists are required to complete 15 hours annually of continuing competency, and courses must be taught by an approved provider. Therapy West, Inc. has been granted status by the CA PT Board as a Recognized Continuing Competency Approval Agency. This means that our courses are approved towards the required continuing competency units for PT license renewal in California.
For Speech and Language Pathologists: Therapy West, Inc. is currently not able to offer continuing professional development for Speech-Language Pathologists. Please check back for future offerings which may be approved for CPD units.
Q: How many spaces are available in each course?
A: Course space is limited for all of our courses and varies according to each course. Early registration is highly recommended. Registrations will be processed on a first come, first served basis.
Q: Are there any discounts available?
A: Talk to your friends and co-workers about our courses! A 10% discount is available to three or more participants who register together (registrations must be received simultaneously). Unfortunately, Therapy West, Inc. cannot offer discounts to the USC/WPS courses or International Courses (e.g. Hands on SI in Spanish).
Q: What is your cancellation policy?
A: There is a $50 processing fee for cancellations more than 14 days prior to the course date. For cancellations within 14 days of the course no refunds will be given. However, registration fees may be applied towards a future seminar with an additional $50 processing fee. In the event Therapy West, Inc. cancels a course, a full refund will be provided.